Smart Parking Application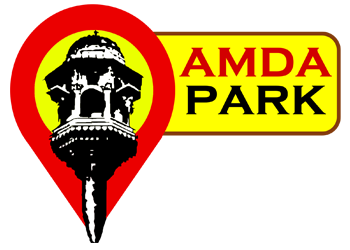 We, as a team of Entrepreneurs, have come together to assist and manage the issue of Parking in city today.
We are here with a Solution and would solve all the parking problems of the city.
Show My Parking (SMP) is a revolutionary app which gifts you a Real Time Parking Experience.
It is a smarter way to organize the parking spaces across the cities and reduce the congestion of traffic due to unavailable parking spaces in busy locations.
One can search, book and pay for their parking space from home using our App.